Mail Forwarding for One Year:
Only £180 Instant Set-up!
London Mail Forwarding to any location in the world.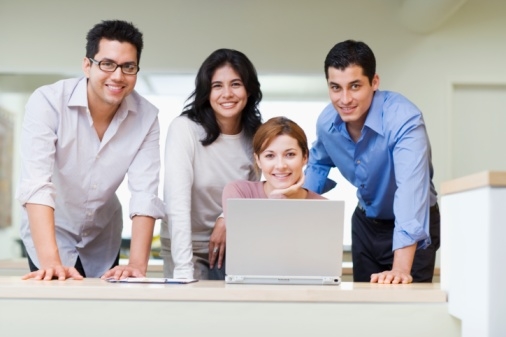 We can receive your business or personal mail and post on confidentially from our London address (or scan & email if required) £180 for one years mail forwarding service (includes £30 deposit for stamps envelopes and address labels). You can be up and running with us in less than 5 minutes!
Our mail forwarding service has been established for over thirty years and we have a large number of international and UK clients, some of whom have been with us for many years!
We try to keep things simple and efficient and pride ourselves on offering one of the best London Mail Forwarding Services available at very competitive prices!